Applied Energetics, Inc. is a creative team of scientists and innovators who are focused on solving tomorrow's complex problems. We believe that our USP solutions are a disruptive technology, and we understand that bringing innovative ideas to market requires a passionate and relentless team. Our team is unafraid of pushing scientific, engineering and technological boundaries to take calculated risks and fuel cutting-edge innovation for our customers, partners and stakeholders.
At Applied Energetics, we believe that people do their best when they work on what they love. That's why we work with some of the best and brightest minds who show up each day with unmatched energy, enthusiasm and desire for learning and innovating paradigm changes. Applied Energetics provides a workplace that allows employees to shine by ensuring our team is given the freedom to innovate and gain valuable experience in industrial research and development.
To field innovative solutions for national security, biomedical and manufacturing industries through the advancement of ultrashort pulse laser technologies.
People Make The Difference
Our employees and their growth are one of our top priorities. That's why we work with and actively mentor many junior scientists and early career professionals to expand the knowledge and expertise of our next generation of researchers. We are committed to developing an inclusive culture that empowers all employees, regardless of their background or levels of expertise, to come to work as their best selves. We are continually seeking passionate professionals, and future changemakers, to be entrusted to lead the advancement of ultrashort pulse laser technology.
"At the heart of the business are passionate & driven professionals"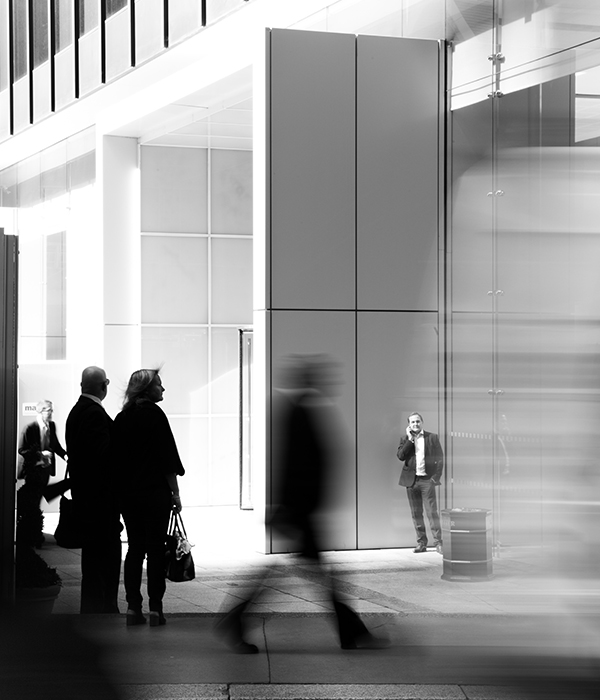 Join the Applied Energetics team of creative and innovative professionals who are changing the world, one day at time. Bring your passion, talent and ideas to a company who will challenge and inspire you to be extraordinary.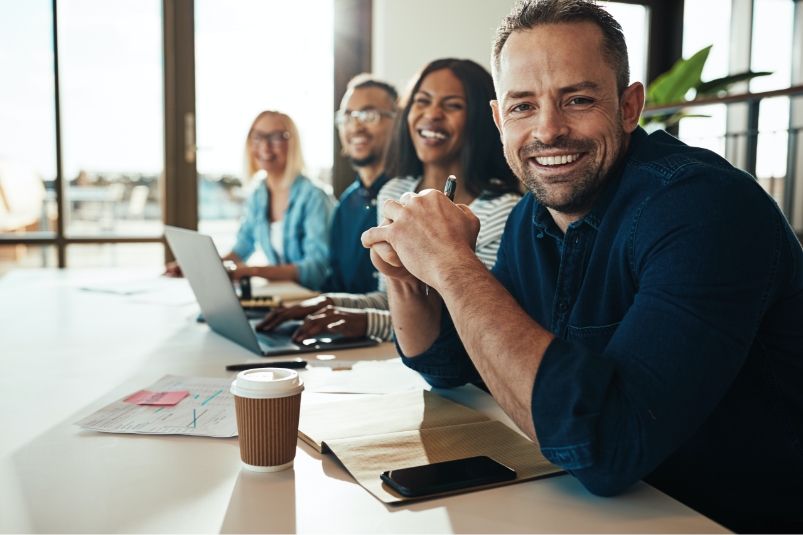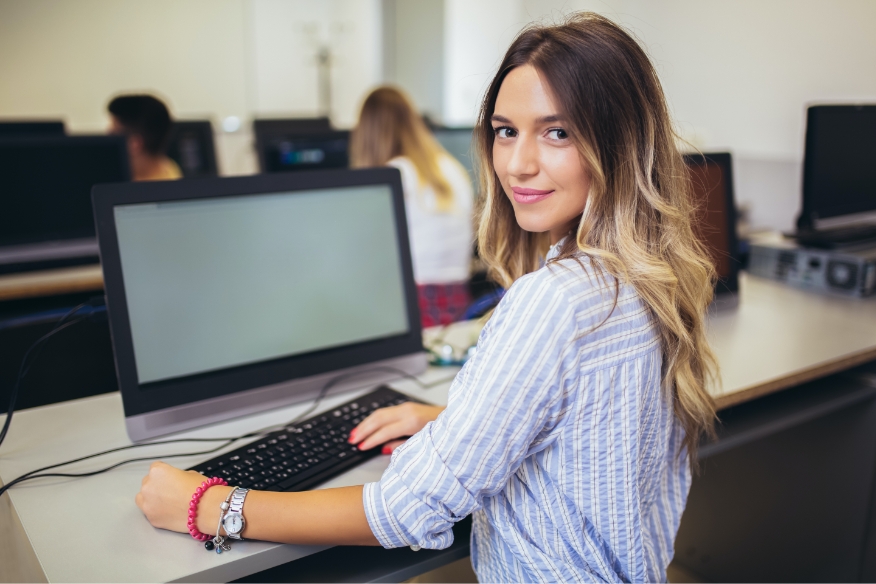 Our compelling purpose doesn't stop with achieving personal and professional success. We genuinely believe that our employees do their best work if they feel supported. Our robust rewards package includes quality health plans, supplemental benefits, paid time off, holidays, and many other perks.
Here at Applied Energetics, we embrace the future of work and the advancement of our people. We do this by gathering the brightest minds who collaborate, innovate and have a purpose in everything they do. So what sets Applied Energetics apart from other employers? Our People. Our Culture. Our Leadership.